Car Title Loans
We'll help you get the cash you need today! Pawn your car title with us.
Located in Gainesville, Georgia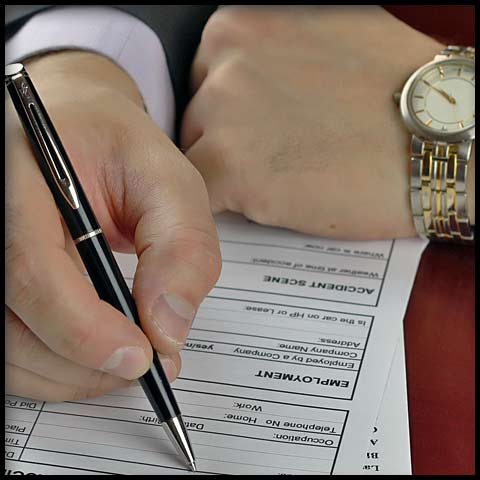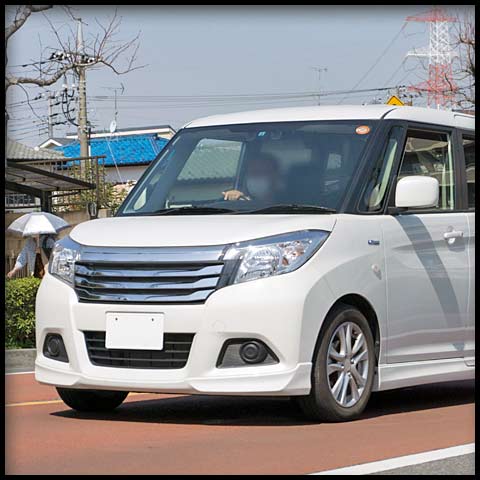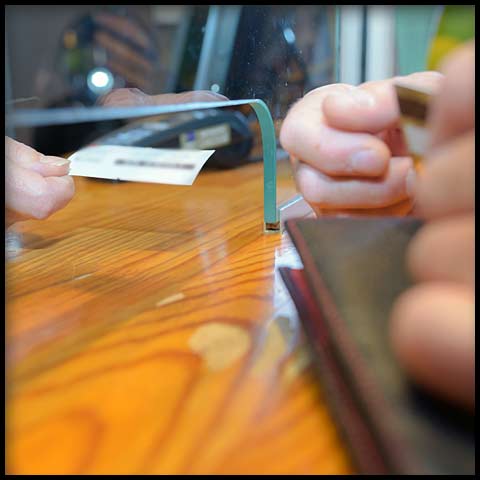 Car Title Loans Give You Cash While Keeping Your Car
These days, people need access to cash more and more. Whether it's money to make ends meet, a medical emergency, or some other reason, it may make sense for you to pawn your car title. We'll help you make an informed decision about whether pawning your vehicle is right for you.
Getting a traditional loan through a bank can require a credit check along with time and hassle you simply don't have time for. At Southern Gun & Pawn, we can make the entire process simple for you.
 We'll provide a loan and you can keep driving your vehicle.
How To Pawn Your Car
Other pawnshops or car title loan companies may do things differently, but here at Southern Gun & Pawn, we like to keep things simple. To pawn the title of your car, you must first own your vehicle outright. This means that you're no longer making payments on the vehicle. If this is true for you, then here is what we will require: 
Your vehicle
The lien-free title to your auto that lists you as the owner
Government-issued identification (driver's license, military ID, passport, etc.)
Proof of income (paycheck stubs, Social Security, pension, etc.)
Once you come to our pawnshop, one of our staff will look at your vehicle in order to make a determination of the value. We use the Kelley Blue Book to help us determine the value of your vehicle.
Once the value has been determined, we will discuss the potential loan amount given your cash needs along with the vehicle valuation. There is never any obligation on our part, but once you accept our terms, we will give you the full amount of the loan and you can drive away with your vehicle.
After that, you will be responsible for paying back the amount of the loan with the interest. Once that amount has been repaid, you can return to pick up the title to your vehicle. It's that simple.
SOUTHERN GUN & PAWN OFFERS TO PAWN/BUY/SELL THESE PRODUCTS & MORE:
Guns/Rifles
Precious Metals
Jewelry
Watches
Computers
Electronics
Gaming Systems
Tools
Car Titles
Musical Instruments/Equipment
Contact Us About A Car Title Loan
Fill out the form below and let's talk about getting you the money you need quickly. We will contact you to discuss the details.
Our Pawnshop Is Your Local Resource To Fast Cash
At Southern Gun & Pawn, we're here to serve you as best we can. Not only is it our mission to provide excellent customer service, we work hard to give you the best prices around when buying items, providing collateral loans or car title loans. Call us with any questions you may have today.
About Gainesville Georgia
Gainesville Georgia is the county seat of Hall county for a definitive reason- there's always something fun to do. Located close to Lake Lanier, many of the residents spend their free time at the lake or at other outside activities. Local residents love spending time at Don Carter State Park, Wilshire Trails Park, or even the Elachee Nature Science Center to teach kids about the outdoors. Many people enjoy taking their families to Cool Springs Blueberry Farm to pick blueberries.
Gainesville has some incredible restaurants like Luna's, the Atlanta Highway Seafood Market and Cork it- Gainesville's newest wine and charcuterie restaurant! One thing is for sure about Gainesville- it's a wonderful place to live, work, and play.
Our Service Area
Most people turn to Google to find all the answers, but when you need a local pawn shop, don't bother searching "pawn shops near me". Simple remember Southern Gun And Pawn. We are located in Gainesville Georgia, but people come to see us from as far as Suwanee, Buford, Flowery Branch, Braselton, Hoschton, and other parts of Georgia. Visit our shop to see what we have for you today!
Southern Gun & Pawn
Phone: 678-971-4640
Location
2159 Browns Bridge Road
Gainesville, Georgia 30501
Mon: 10 AM - 6 PM
Tues: 10 AM - 6 PM
Wed: 10 AM - 6 PM
Thurs: 10 AM - 6 PM
Fri: 10 AM - 6 PM
Sat: 10 AM - 4 PM