Southern Gun & Pawn
PAWN JEWELRY
Located in Gainesville Georgia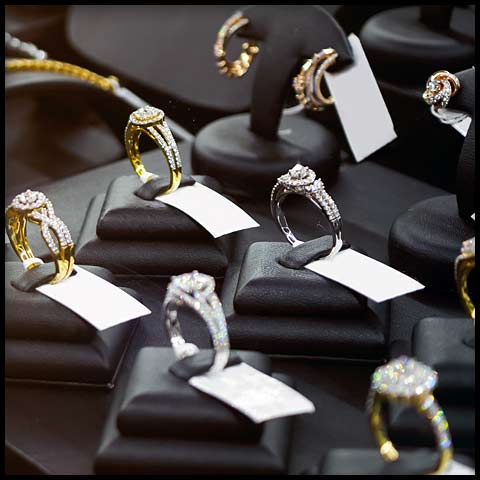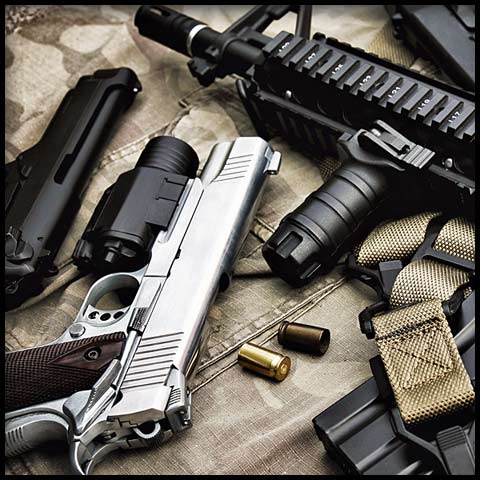 Southern Gun & Pawn offers fast cash and great deals on guns, jewelry, electronics, and more!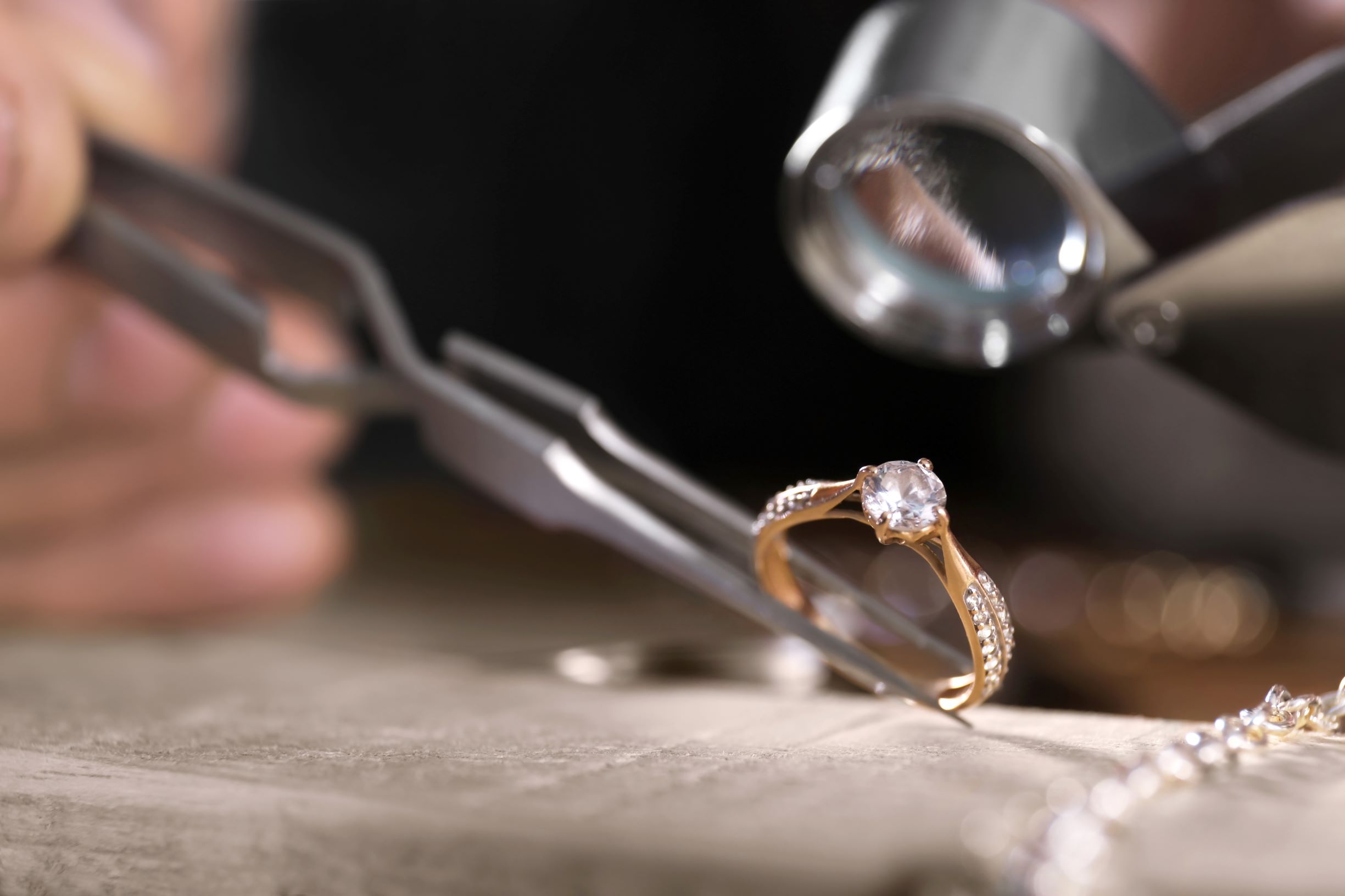 Sell Or Pawn Jewelry!
Do you have a drawer full of old jewelry? Do you need some extra cash (who doesn't these days, right?). We can help!
The staff at Southern Gun And Pawn are standing by ready to give you some of the best prices around Gainesville GA. We buy or pawn:
Rings
Necklaces
Bracelets
Diamonds
Gold or Silver
Watches
Broaches
We all have old jewelry laying around. It's time to put that old stuff to work for you! Turn the jewelry you no longer want into the money you need.
Visit our pawn shop today and walk out with extra cash today!
Selling Or Pawning Jewelry Has Never Been Easier!
You might have seen that show on TV where people bring in their valuables only to get negotiated down, but our pawn shop isn't like that. With our staff, it's a simple process.
Simply bring in the jewelry you're thinking about selling or pawning. We'll assess each piece to consider what we can sell it for and give you a single price. No hassles. No pressure or games. We'll give you our best offer right upfront. If you say, yes, you walk out with money. If not, we part as friends and we hope you visit us again soon. It's that simple.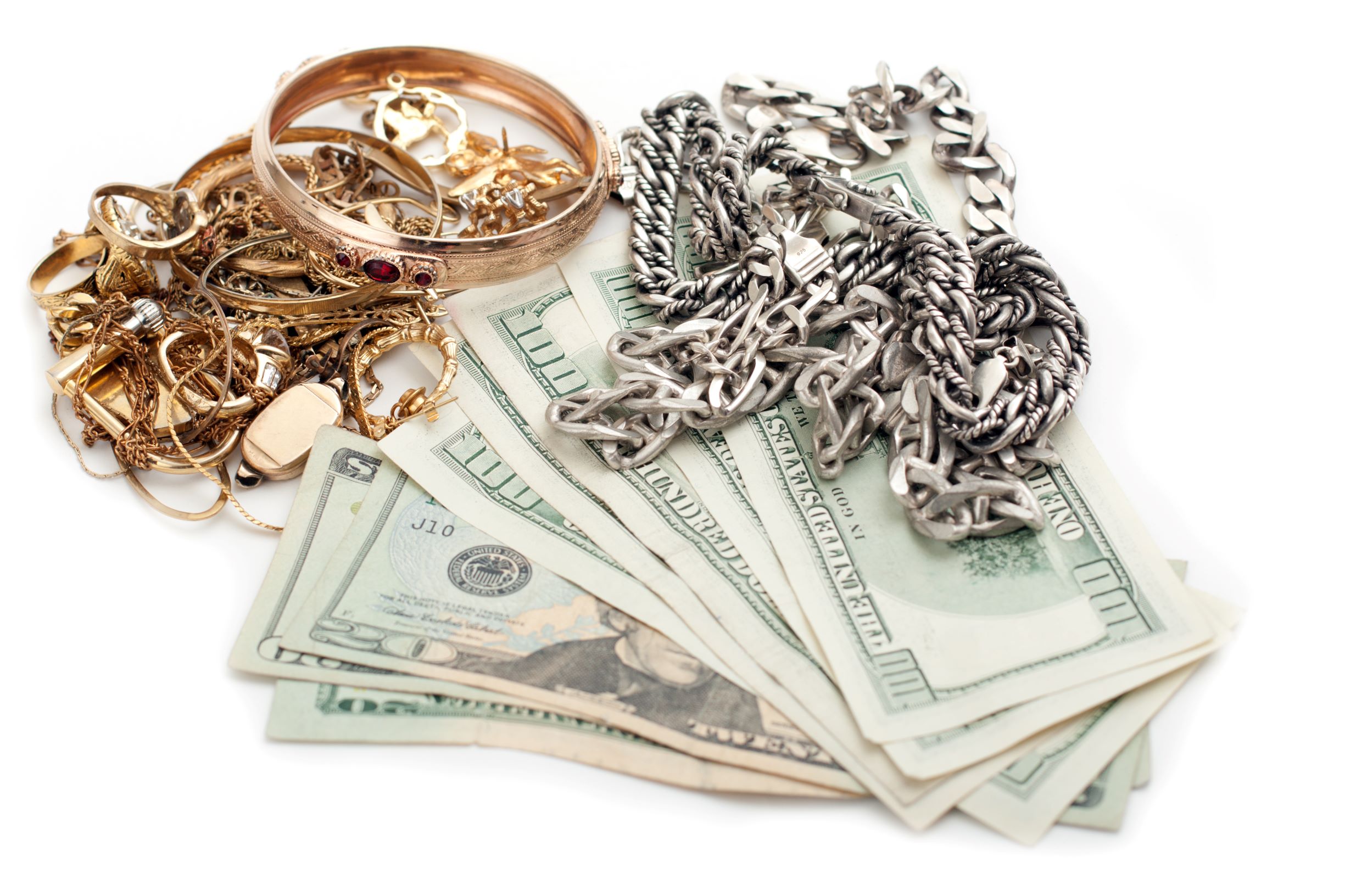 Should I Pawn Or Sell My Jewelry?
People often call or visit our pawn shop and ask us this question. Of course, like so many things, it depends. There are a couple of factors to consider when deciding whether to pawn or sell your jewelry.
The first thing to consider about pawning jewelry is how attached you are to the piece. For example, if you have a ring that's been in your family for years, you most likely don't want to sell that piece to us directly. This is where pawning your item might make more sense because you will get it back once you pay to pawn it.
If you're not emotionally attached to the item, then selling it outright might make the most sense. Obviously, selling jewelry to a pawnshop is a simpler transaction- money for your jewelry vs pawning jewelry.
When you pawn your jewelry, there is a clear intention that you will return to pick up your items. With the terms of pawning jewelry, you use that jewelry as collateral for the pawn. You get the money you need, but the jewelry remains with us while the interest is being paid. Once the payments have been made, you'll come to collect your jewelry.
Legal Aspects of Pawning Jewelry
It's important for you to know that we are required by law to run every piece of jewelry we buy or that is pawned with us through a police scan to ensure that the item hasn't been stolen. This process is for our protection as well as yours. Naturally, we inform our customers of this process whenever discussing pawning not only jewelry but any item.
Pawn Estimator
Fill out the form below to help determine your level of eligibility for money. We will contact you to discuss the details.
SOUTHERN GUN & PAWN OFFERS TO PAWN/BUY/SELL THESE PRODUCTS & MORE:
Guns/Rifles
Precious Metals
Jewelry
Watches
Computers
Electronics
Gaming Systems
Tools
Car Titles
Musical Instruments/Equipment
Why Visit Southern Gun & Pawn?
Trusted Pawnbroker
It is Southern Gun & Pawn's top priority to be your trusted, dependable pawnbroker. We use state-of-the-art software that enables us to make fair and informed, market-based offers that build trust in our deals for all parties.  Our knowledgeable staff can quickly assess your items and provide a competitive offer amount that will help you get access to the cash you need.
Hassle-Free Quotes
At Southern Gun & Pawn, our pawnbrokers provide free quotes without gimmicks, games, or pressure.  Bring your items in and let's talk about the money. If you decide not to sell or pawn your item, we welcome you back to see us again soon.
We are a Bargain Lover's Best Friend
Visit Southern Gun & Pawn and you may just say "I'll never buy retail again!" You won't believe some of the fantastic items we have at below-market prices. We carry tools, electronics, fine jewelry, and even unique vintage/antique items that you won't find anywhere else. Come see what we have for sale today if you're looking for bargains in Gainesville.
Pistols, Rifles & Shotguns
Southern Gun & Pawn's goal is to be Northeast Georgia's best resource for guns and ammunition at great pricing. So, if you're looking for firearms and ammo, come in and check out our inventory.   Whether you want something for personal protection, home defense, hunting, or just for fun, we have a wide selection of pistols, shotguns, & rifles. Visit us to sell or pawn your guns.
People Friendly Pawn Shop
We know that pawnshops don't always have the greatest reputations for the environment- but Southern Gun & Pawn is different.  Not just because our store is newly designed and staffed with friendly employees.  Our biggest difference is that SGP owners are Christians who live out Loving God and Loving Others—even in business! Of course, we aren't perfect, but we pledge to look different in a good way, and on purpose!
The Pawnshop That Gives Back
Not only is Southern Gun & Pawn committed to creating a positive, friendly environment for our customers—we believe in making an impact on the world. We donate 10% of our profits directly to RU4 People, a locally-run, globally impacting nonprofit organization that provides Christian-based humanitarian aid to people all around the world. Their mission trips are designed to bring critical drinking water to remote places while sharing the gospel. We strongly believe in their mission and good works, and their hearts behind it all!
RU4 People
When it comes to service, the staff at Southern Gun & Pawn supports the good works of this non-profit organization. Their mission is similar to ours in that we believe in service and that is part of why we donate a portion of our profit to this charity.
RU4 People frequently raises money for mission trips all over the world to places where clean drinking water is only a dream. They provide water filters to families in places like Nepal and other far-reaching places. One filter can supply a family with nearly a million gallons of clean drinking water for roughly 10 years. They have distributed nearly 3000 water filters while sharing the gospel.
Learn more about this wonderful organization here: http://www.ru4people.com
Because Access To Clean Water Shouldn't Be A Dream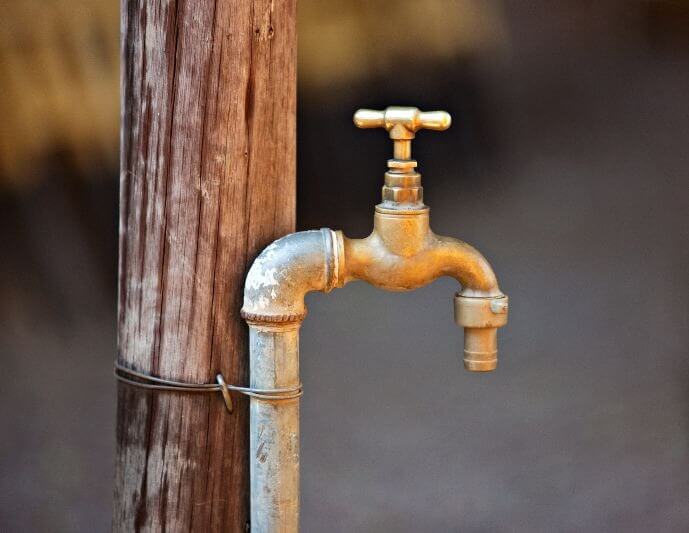 About Gainesville Georgia
Gainesville Georgia is the county seat of Hall county for a definitive reason- there's always something fun to do. Located close to Lake Lanier, many of the residents spend their free time at the lake or at other outside activities. Local residents love spending time at Don Carter State Park, Wilshire Trails Park, or even the Elachee Nature Science Center to teach kids about the outdoors. Many people enjoy taking their families to Cool Springs Blueberry Farm to pick blueberries.
Gainesville has some incredible restaurants like Luna's, the Atlanta Highway Seafood Market and Cork it- Gainesville's newest wine and charcuterie restaurant! One thing is for sure about Gainesville- it's a wonderful place to live, work, and play.
Our Service Area
Most people turn to Google to find all the answers, but when you need a local pawn shop, don't bother searching "pawn shops near me". Simple remember Southern Gun And Pawn. We are located in Gainesville Georgia, but people come to see us from as far as Suwanee, Buford, Flowery Branch, Braselton, Hoschton, and other parts of Georgia. Visit our shop to see what we have for you today!
Southern Gun & Pawn
Phone: 678-971-4640
Location
2159 Browns Bridge Road
Gainesville, Georgia 30501
Mon: 10 AM - 6 PM
Tues: 10 AM - 6 PM
Wed: 10 AM - 6 PM
Thurs: 10 AM - 6 PM
Fri: 10 AM - 6 PM
Sat: 10 AM - 4 PM